Why Offset One?
Since 1981, Offset One has served clients in the Fort Wayne area and beyond. We're a family-owned shop staffed with long-term employees. We take pride in meeting customers' printing needs time and again.
Whether you are an individual looking to print a brochure, or a business who needs postcards printed and mailed, we are here every step of the way!
Our in-house graphic designer can help bring your vision to paper. Our digital and offset presses can produce your project with clear, crisp colors. Need your project mailed? Our variable data, mail merge, EDDM and mailing list management services are available to help you reach all of your potential customers.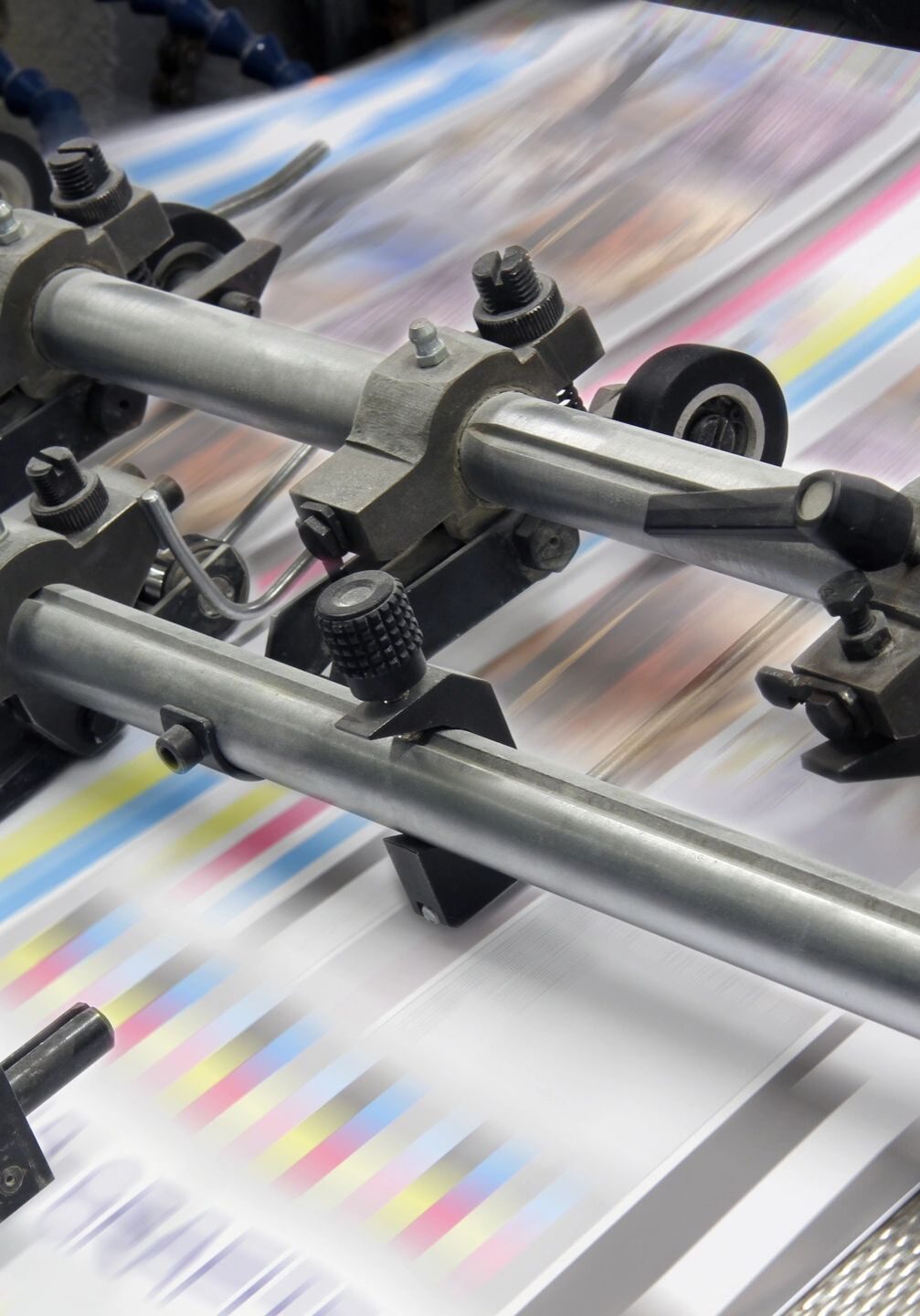 Request a quote
Contact us today to request a quote on your next project!